There's nothing better than a great deal! At Oxford Steels, we love giving our customers great prices. Here are sales our customers should be looking forward to in March!
---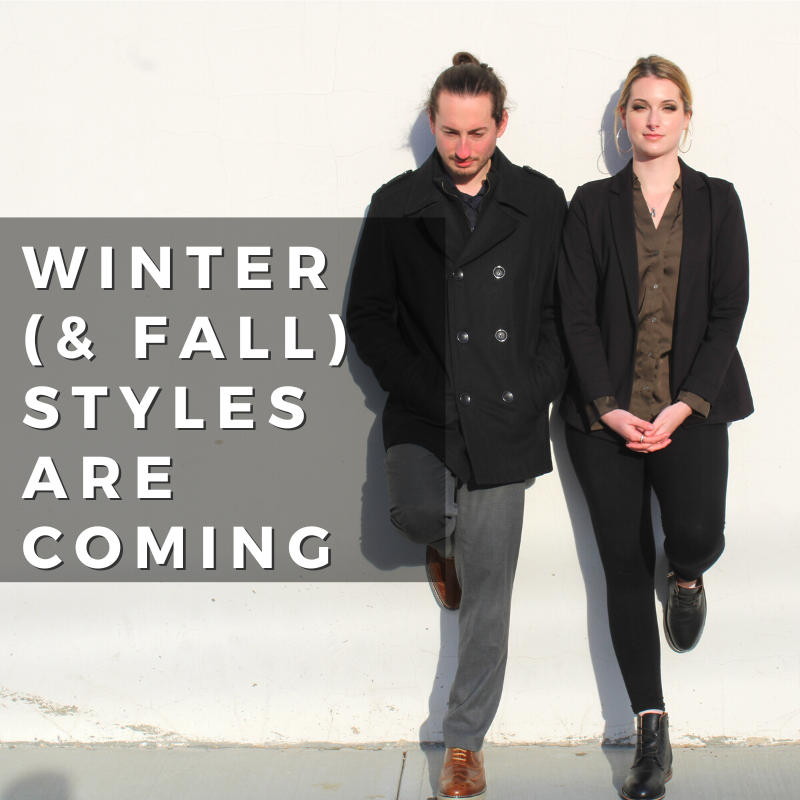 As August comes to a close, Oxford Steels is looking towards Winter and Fall. Between the holidays, working overtime, and seeing your old high school classmates (even ones you didn't want to see) at the bar, it's important to find the right stye during the cooler seasons. Oxford Steels' store is filled with plenty of options, but it's great to ask: which styles and colors do we recommend? Let's see our recommendations for Winter and Fall 2022.
---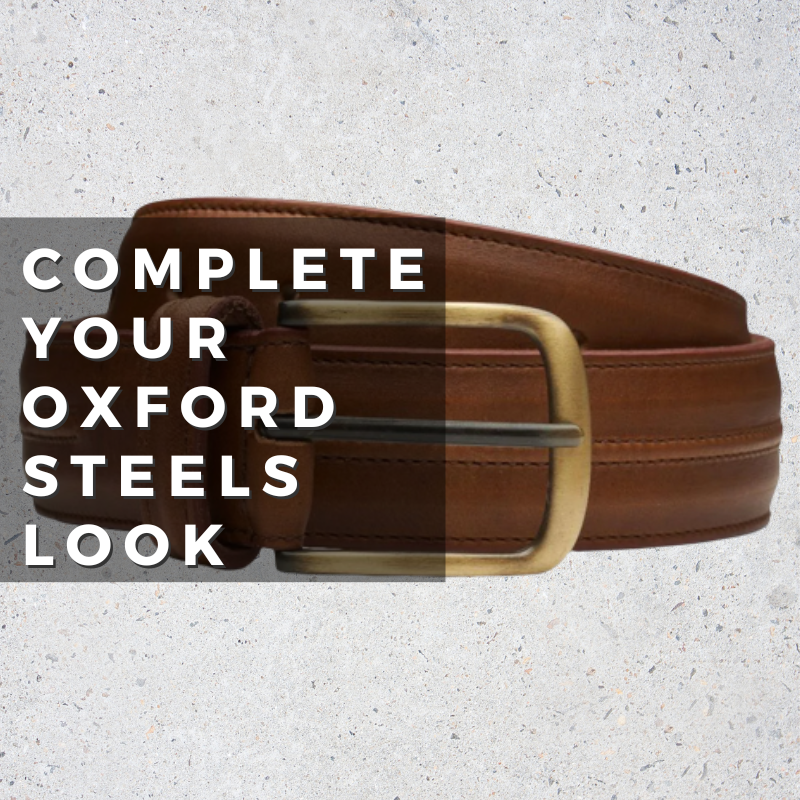 Oxford Steel wants to eliminate the hassle of thinking about matching accessories. Today, we want to talk about the different pairings we have to offer for your wardrobe!