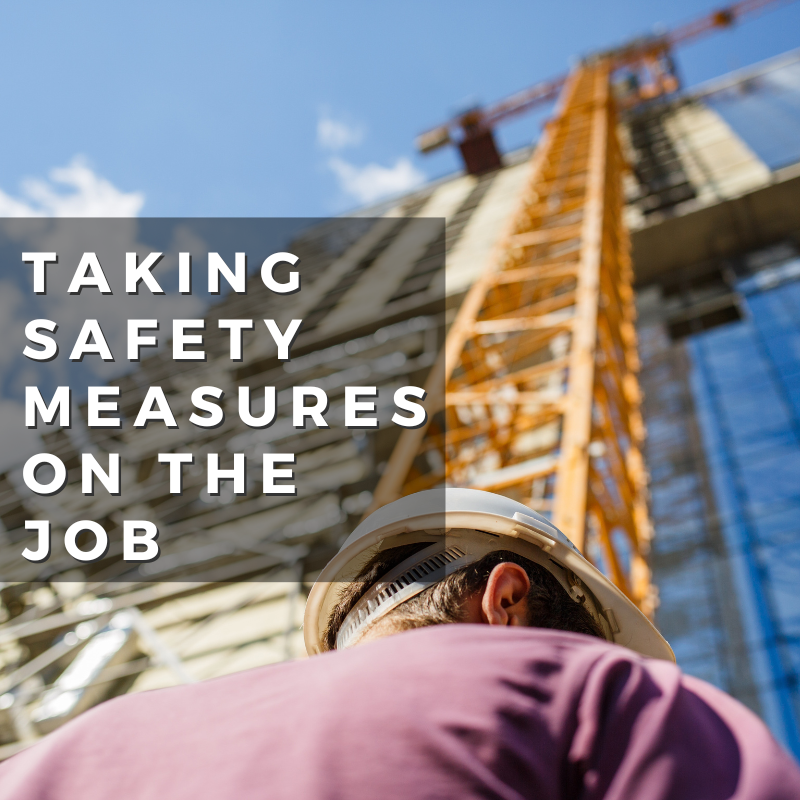 The thought of having a work-related injury is frightening. This may be a worry that has crossed your mind, especially if you work in the construction, manufacturing, or any other field that requires working with machinery. Well, you might be thinking, how can I take action to prevent this risk? Oxford Steel is here to provide your newest pair of safe, reliable, and comfortable shoes for the job!
According to the U.S. Bureau of Labor Statistics, there were over 2.5 million nonfatal injuries and illnesses reported in 2020, along with over 4,000 fatal work-related injuries. These numbers are daunting, right? Therefore, it is so important to be proactive in protecting yourself from risk. Today, we want to discuss the solution that Oxford Steels is here to provide!
So, what do we have to offer?
• Puncture resistant feature
• Goodyear/Storm Welt Construction feature
• Steel Toe Finish
• ASTM F2413 Certified & ASTM F-2913 Tested for Slip Resistance
Our Grand model is a great option for safety. Tested for slip resistance, this model allows you to be productive at work without worrying about injury. Picture this, you're working in a busy restaurant, and there's been a spill. Avoid having to worry about further collision or slips with the Grand model shoe!
The Puncture Resistance and Goodyear/Storm Welt Construction feature ensure longevity and sustainability in your shoes. Regardless of tough weather conditions, we want your shoes to withstand the test of time. Feel your best at work in our CEO, Pilot, Wallace models, and more!
At the end of the day, it all comes down to safety, comfort, and functionality. Not to mention, Oxford Steels will give you a stylish, elegant look. Does it get better than that? Snatch a pair or two today, and feel free to leave us a review!