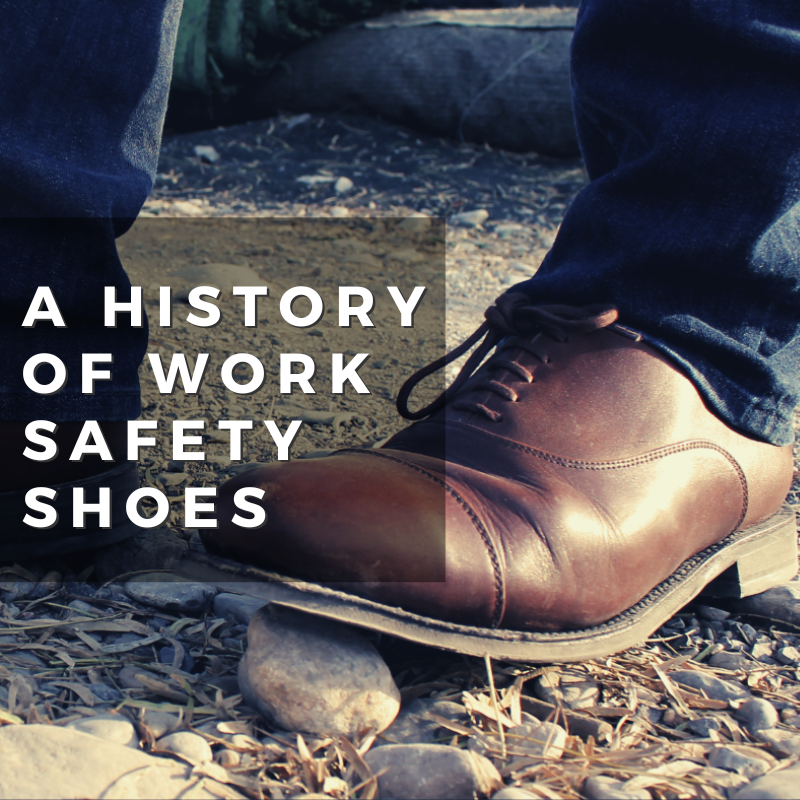 Work safety shoes: where did they come from? Millions of laborers and workers rely on steel toe boots and shoes on a daily basis. Let's breakdown their origin, where they came from, and how Oxford Steels continues to transform the future of work safety shoes.
---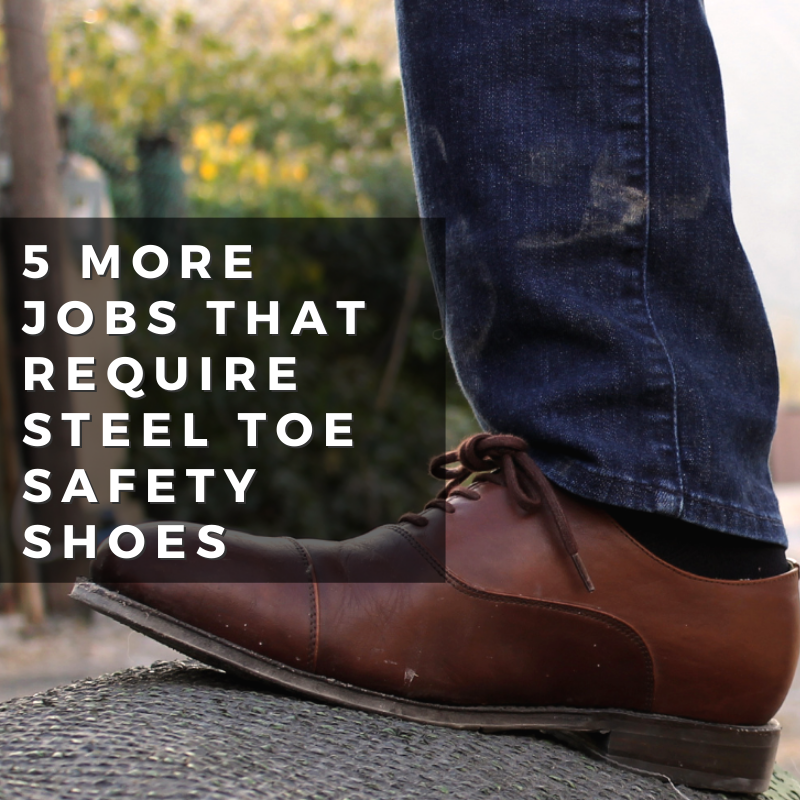 Steel toe safety shoes aren't for everybody, but they are for anybody working in hazardous work place environments. Shoes, like those you'll find at Oxford Steels, give wearers safety every step of the way. Ever asked yourself: Hey, which industries actually need these? Let's take a look at five sectors where steel toe safety shoes are recommended or required.
---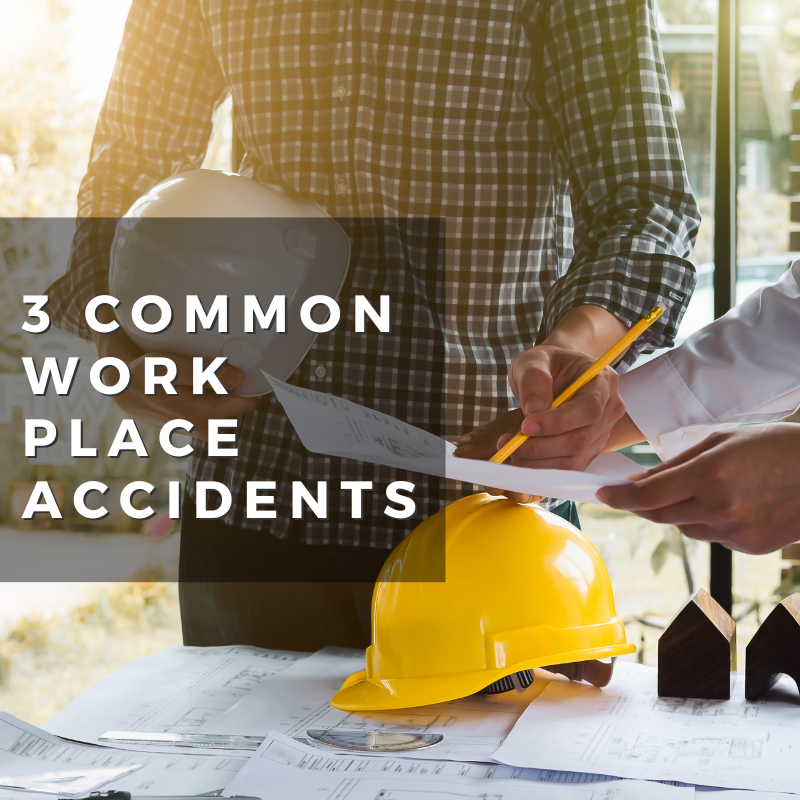 Ouch! That's one word that a work place supervisor never wants to hear on the job. When working in hazardous environments, employees and staff can be subject to dangers if working with large machinery, moving objects, and heights. Oxford Steels steel toe shoes can help prevent injuries for a multitude of common work places accidents. Let's take a look at 3 common work place accidents that Oxford Steels can protect your feet from.